SmartPSS/How To Playback Events
How To Playback Events In SmartPSS
Description
This article will show you how to playback events in SmartPSS 2.0
Prerequisites
Video Device added to SmartPSS Device List - How To Add Device to SmartPSS
Events for the selected device configured in SmartPSS or at the device
Video Instructions
Step by Step Instructions
Local Recording
1. Launch SmartPSS.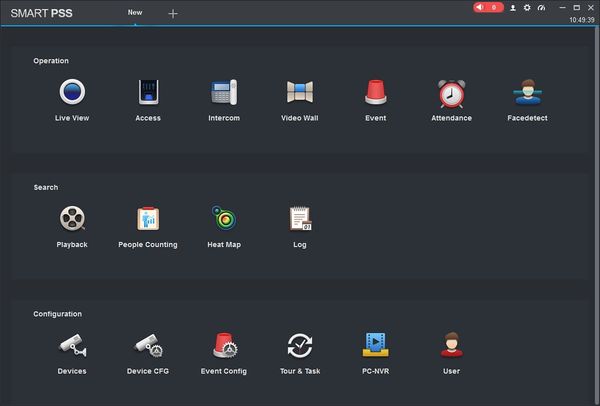 2. Click Playback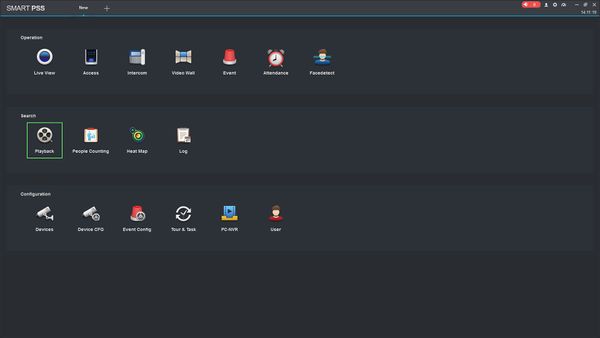 3. Select the device from the device tree on the left side of the page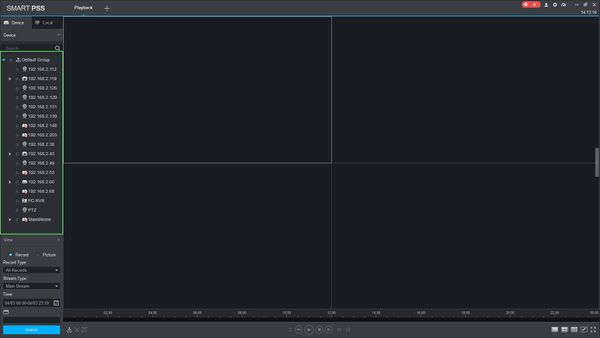 4. Use the dropdown box under Record Type to select the type of Event to search for
5. Use the dropdown box under Stream Type to select the type of stream to search for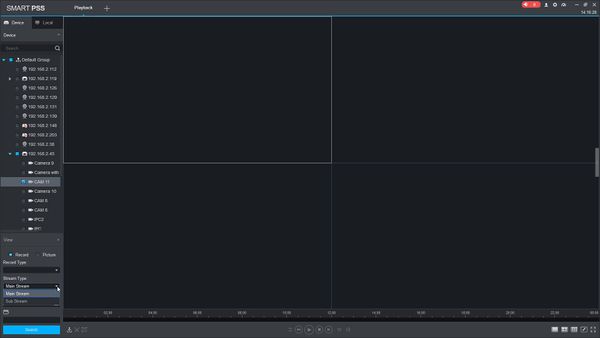 6. Click in the Time field to select a date range to search
7. Once the parameters of the search have been entered, Click Search
8. The search results will populate in the timeline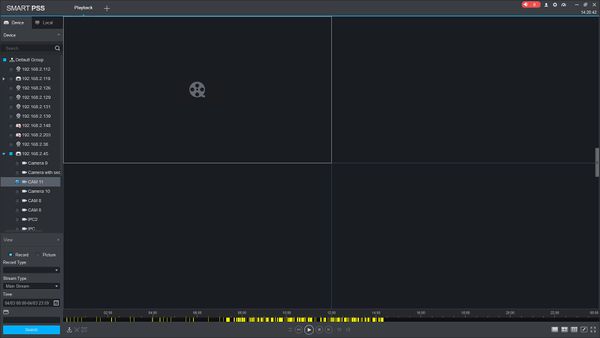 9. Click the Floating Bar on the right hand side of the screen to open the Event menu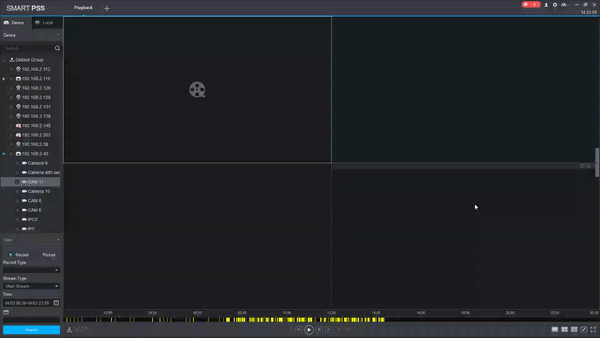 10. Double click any Event in the list to begin playback
11. To quickly Export any event, Check the checkbox next to the event then Click the Export button
The Export Setup menu will appear.
Enter the parameters of the export, then click OK to begin the export.
12. The Export Progress menu will appear showing the progress of the export