Playback/Playback DAV File
How to Playback DAV File
Description
The DAV file format is how Dahua systems backup video files. Follow the instruction below to playback a DAV file using SmartPlayer.
Prerequisites
Video Instructions
Step by Step Instructions
1. Locate Smart Player.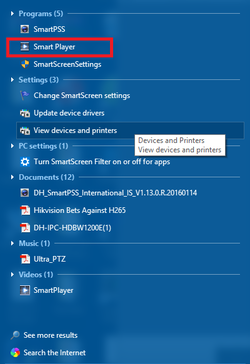 2. Click on Add file.
3. Locate the File on your computer.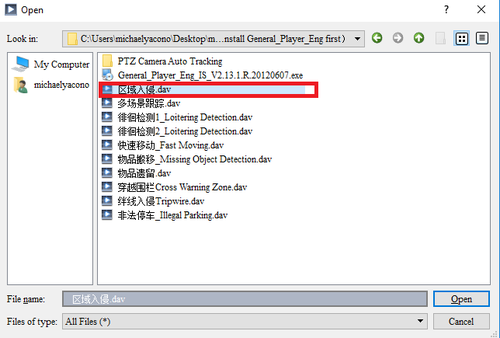 4. It will then start playing.