CMS/DSS/Mobile Client Install gDSS
How to Install gDSS
1. Go into the Play Store and type in gdss.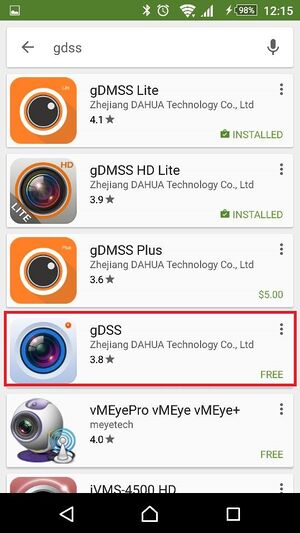 2. Tap the install button.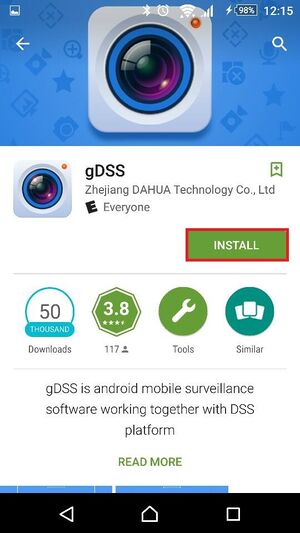 3. Tap the accept button.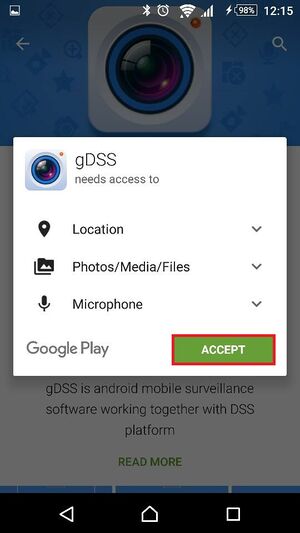 4. Go into the app, scroll through the menu and tap the Start.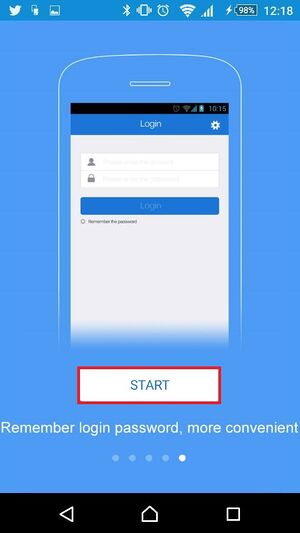 5. Enter in an IP Address of an DSS Server and hit save on top right.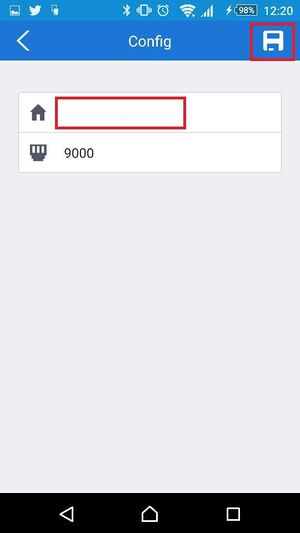 6. Enter in the the username and password for your DSS Server.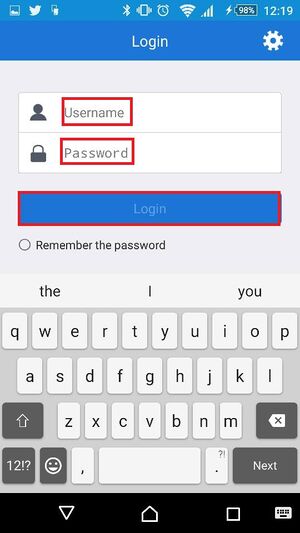 7. Tap the top left to go to the main menu and tap the plus sign to add a camera to preview.