NKB1000 USB Setup
How to Setup NKB1000 via USB and SmartPSS
For DH-NKB1000, DH-KBD1000, or DH-KB1000
1. Download, Extract, and install this driver without the NKB1000 device plugged in: Click Here To Download NKB1000 Drivers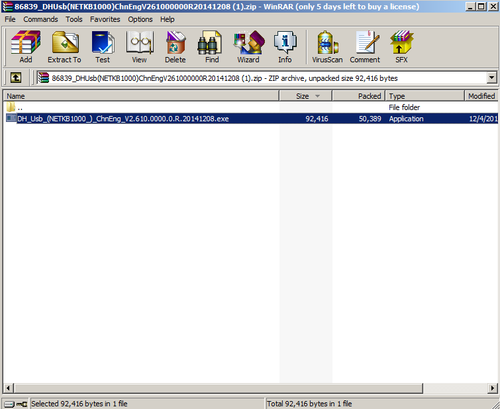 2. Once installation has completed plug in your device via a male to male USB cable, the device will also require a power source as well (output DC12V/1000mA). Once it has booted up enter your username and password (STOCK: admin / 888888), and check if the USB LED is blinking to confirm you have USB connectivity.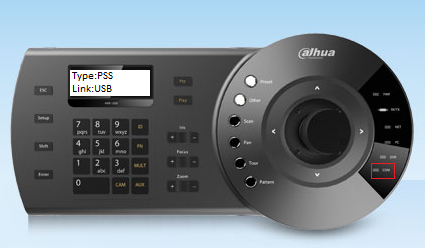 3. Start Smart PSS and select the DEVICES button to add your NVR, DVR, or IP Camera to SmartPSS.
4. In the devices tab you can Manual Add the IP of your NVR, DVR, or IP Camera or you can select your device from the list and click, "Add" The PTZ IP camera should populate under All Devices.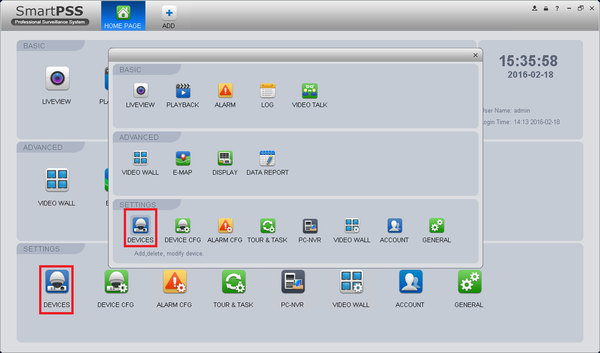 5. To ensure your controller is connected to the device double-click the PTZ IP Camera and see if there is a keyboard icon next to the Video Input field. If there isn't, your device has not been recognized in windows via the driver.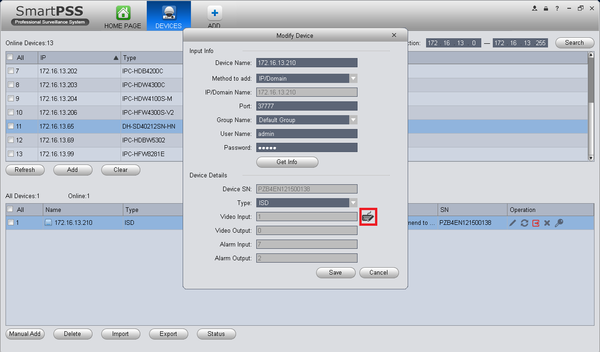 6. Click on the ADD tab button and add LIVE VIEW, on the right side there is a list of devices, your PTZ IP Camera should be one of them. Double Click the device to load it into the Live View, or right click and select your stream quality (main or sub).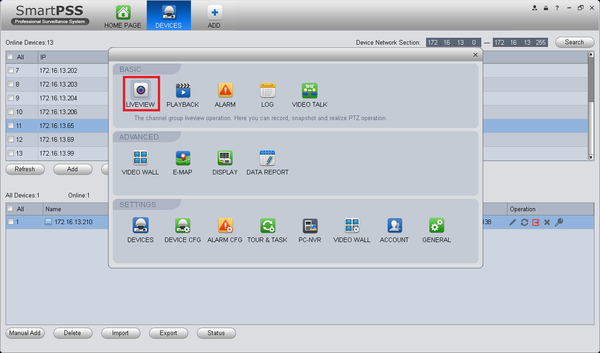 7. Now that you have a video feed of your camera, press the PTZ button on your keyboard (NKB1000, DH-KBD1000, or DH-KB1000) and use the joystick to navigate!