CMS/DSS/Mobile Client Install iDSS
How to Install iDSS
1. Go into the apple app store and type in "idmss".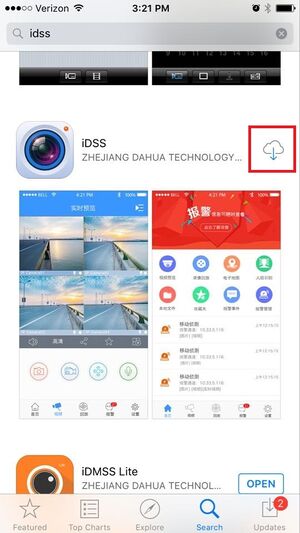 2. You'll see that it has started download, after it finished downloading tap here to get into the app.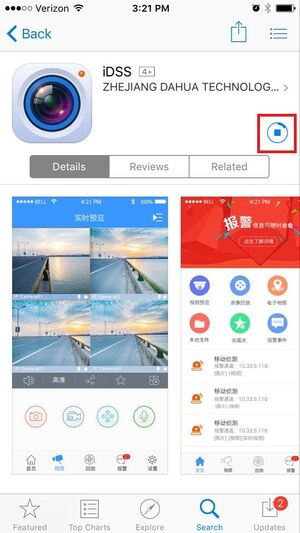 3. Enter in the IP Address of the DSS Server.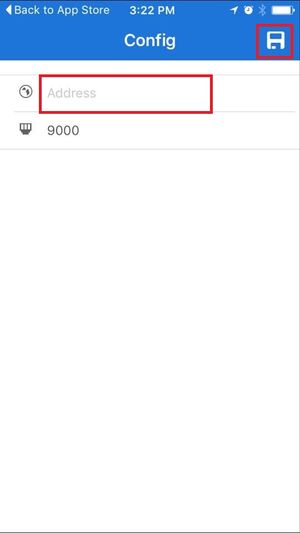 4. Enter in the username and password of the DSS Server.
5. You may now access the features of the app.