3rdParty/How To Add An Axis Camera to A Dahua NVR
How to Add an Axis Camera to a Dahua NVR
Description
This article will go over how to add an Axis IP Camera to a Dahua DVR or NVR.
Prerequisites
Dahua Recorder
Axis IP Camera
Video Instructions
Step by Step Instructions
1. Log into the Axis IP camera via it's IP address in order to check the configuration of: Login credentials, HTTP port (default is 80), and RTSP port (default 554).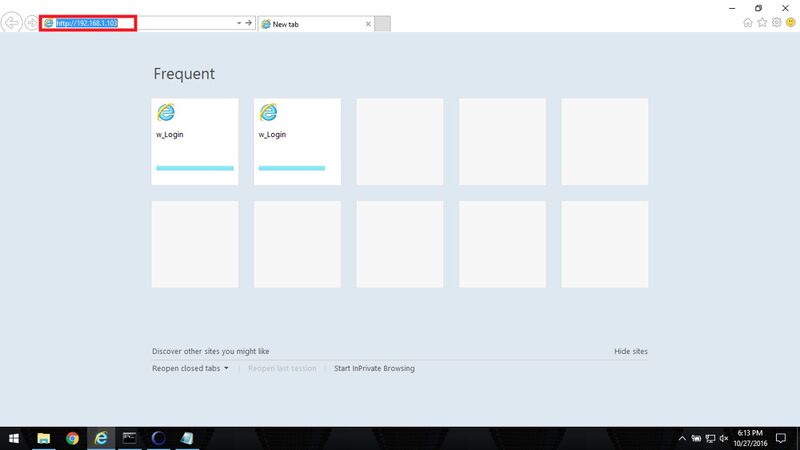 2. Use the username and password to login via the Axis camera credentials.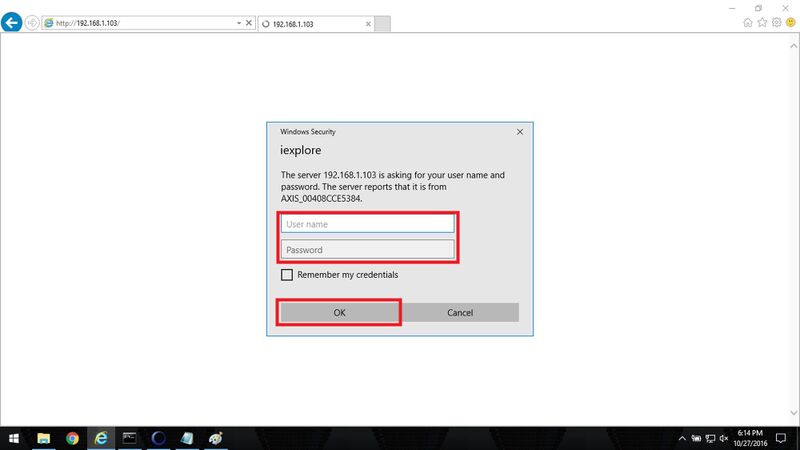 3. Select Setup, and then Select System Options once the page has loaded.
4. Then select Security, and then Users (Axis) or ONVIF (ONVIF). Once here you can make another account and set permissions if you do not want to use the main account credentials for this camera.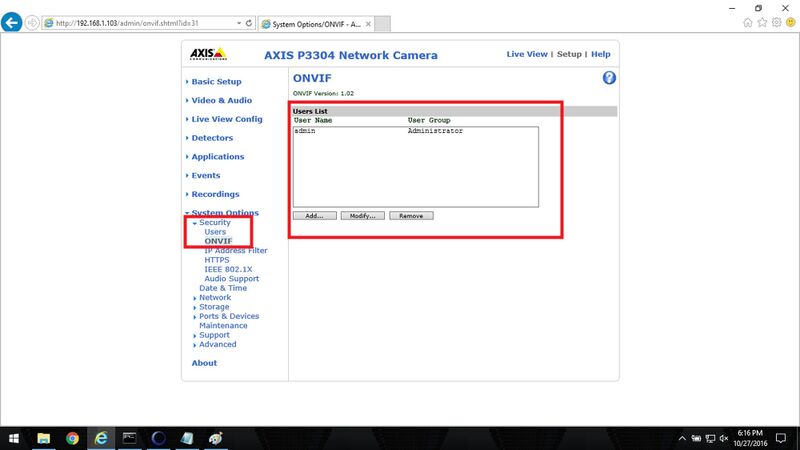 5. Now log into your Dahua recorder.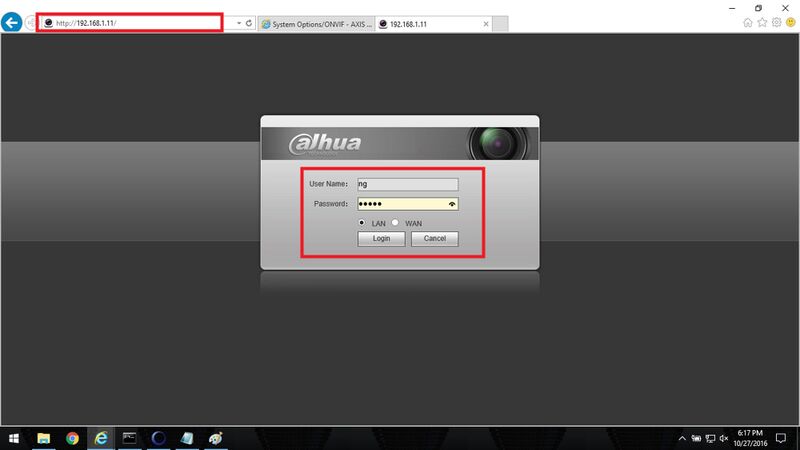 6. Once the Preview page has loaded select the Setup tab and then go to Remote->Remote to add a camera.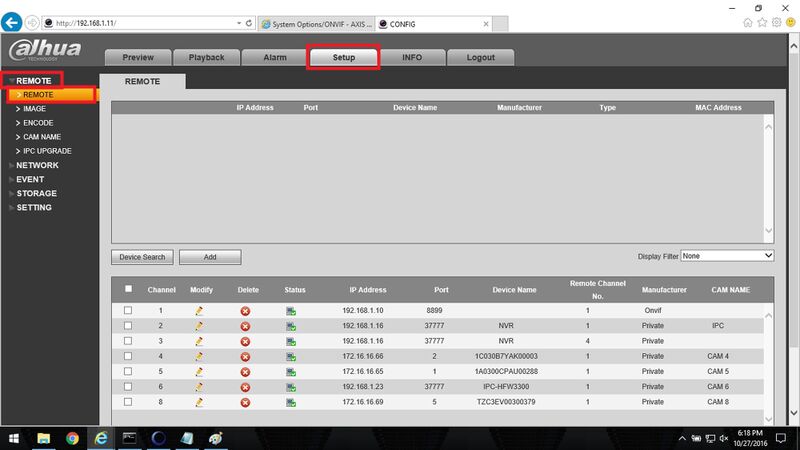 7. Select Manual Add to manually add the camera via it's Manufacturer profile (Axis or Onvif), IP address, RTSP Port, HTTP Port, User Name and Password. Then select save.
8. If you want to use ONVIF please make sure your camera supports ONVIF profile S and is updated to the latest firmware via AXIS's support site. Also in step 2 you might need to add an ONVIF user credential for the User Name and Password.
9. Once the device had been added make sure that the status indication is green, if it is not please check if the information added in step 7 or 8 is correct.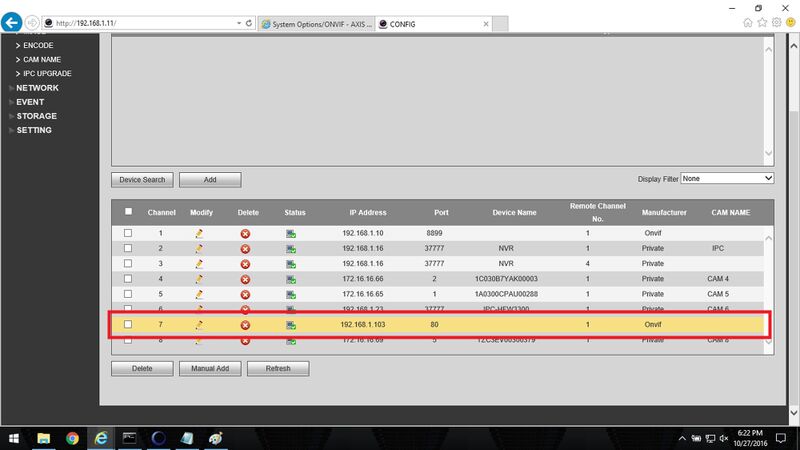 10. Select the Preview tab, and then select the camera to check if the video is running properly. Sometimes a Dahua recorder might need a firmware update to gain compliance with the 3rd party camera.